We encourage you to register your child for the full 8 week summer. You may register for 2 week sessions as well.
The first day of camp is Tuesday, June 25th. Hours are 9am-4pm.
Session 1   06/25 – 07/05
Session 2  07/08 – 7/19
Session 3  07/22 – 08/02
Session 4  08/05 – 08/16
1 Session      $1,225
2 Sessions   $2,125
3 Sessions   $2,950
4 Sessions   $3,575
(Entering 6th and 7th Grade)
Half Summer   $2,700
Full Summer    $4,500
A $400 per child deposit is due upon registration, 
including a $200 non-refundable application fee. 
The remaining $200 is refundable up until 12/31/2023.
For payment plan: Credit card and eCheck installments will be on 01/01/2024, 02/15/2024, and 03/15/2024.
Payment via credit card will incur a 3% processing fee. 
Bnei Akiva, 520 Eighth Ave 15th Floor, New York, NY 10018
Apply by December 15sth, 2023, and receive $75 off full summer tuition, $56.26 off 3 sessions, or $37.50 off 2 sessions. This special offer can be combined with the Family Discount.
New Camper Group Discount
New campers that register as part of a group of at least 5 new campers will receive $50 off 8 week tuition (pro-rated for fewer weeks). This special offer can be combined with other discounts.
Second child discount:
$180 off a 8 week tuition
$135 off a 6 week tuition
$90 off a 4 week tuition
Third child discount:
$250 off a 8 week tuition
$180 off a 6 week tuition
$120 off a 4 week tuition
*Only granted if your child is enrolled for 4 weeks or more.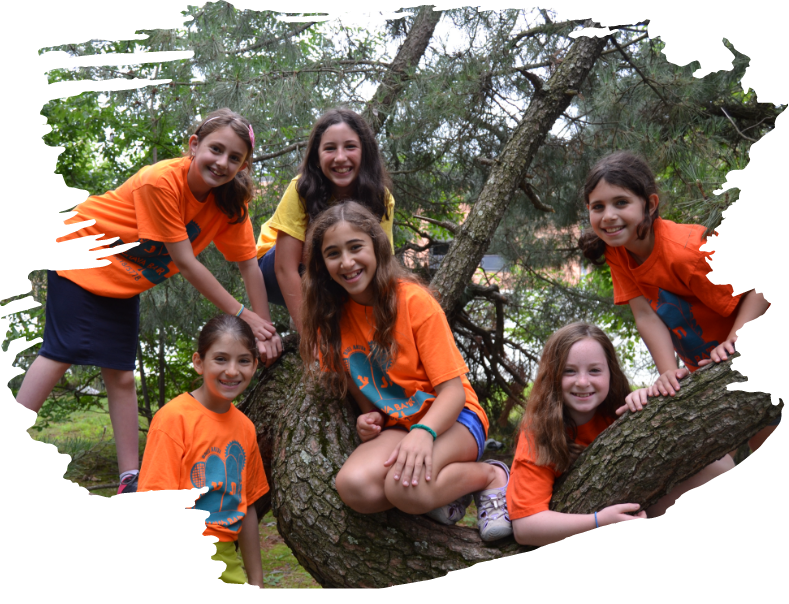 We believe camp is a place for every child to shine!
With our wide range of peulot– there is truly something for every camper to enjoy. Whether your child loves to sing and dance, play sports, create art or hang out with our reptile friends in the gan chayot– each camper has the opportunity to explore new skills and discover their unique talents. 

No question is too small or too big! Book a call to speak with our Camp Director Ben Fried any time.

We offer camp tours during the camp season. Come see for yourself what Moshava Ba'ir is all about.

Find out what open houses, pre-camp happenings or Bnei Akiva year-round events are happening in your neighborhood.

For general inquiries about registration, bussing, the lunch program or more, speak with our office staff to get the answers.