Lunch is available for $40 a week. Five Star Caterers is our lunch provider.
There are 3 dairy and 2 meat days, including a pizza day, each week. We offer a pizza day only option, which is available for $8 a week. Gluten free hot lunch option available!
For more information about the new gluten free lunch option please contact Chef Gary from Five Star Caterers
[email protected]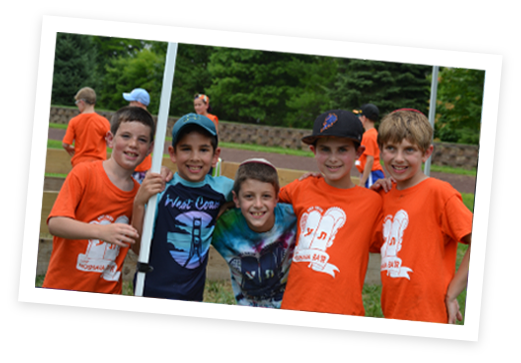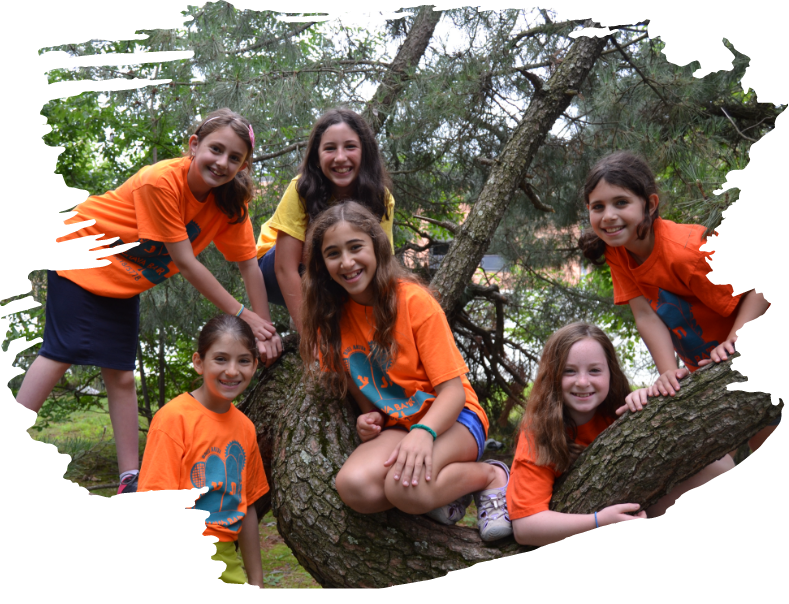 At MBNJ, lunch is not just lunch- it's a chavaya!
The lunchroom at Moshava Ba'ir New Jersey is filled with daily laughter, music, ruach and excitement! After a nutritious lunch, campers head to the back of the lunch area for a fun-filled chinuch session with skits, music, and more– and it often ends with an epic dance party!